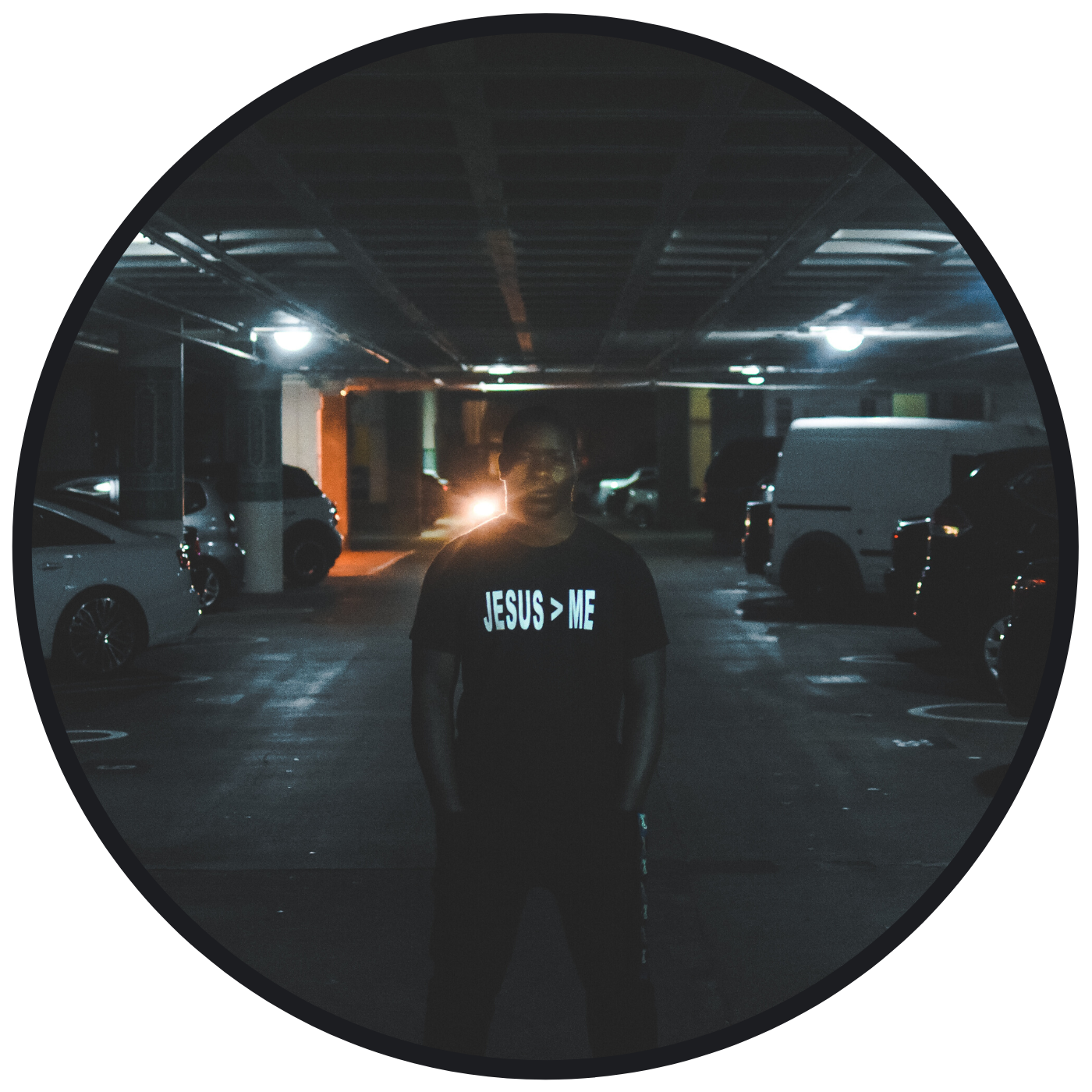 Welcome
Our passion is to engage, equip, empower, and expand this generation with the Word of God.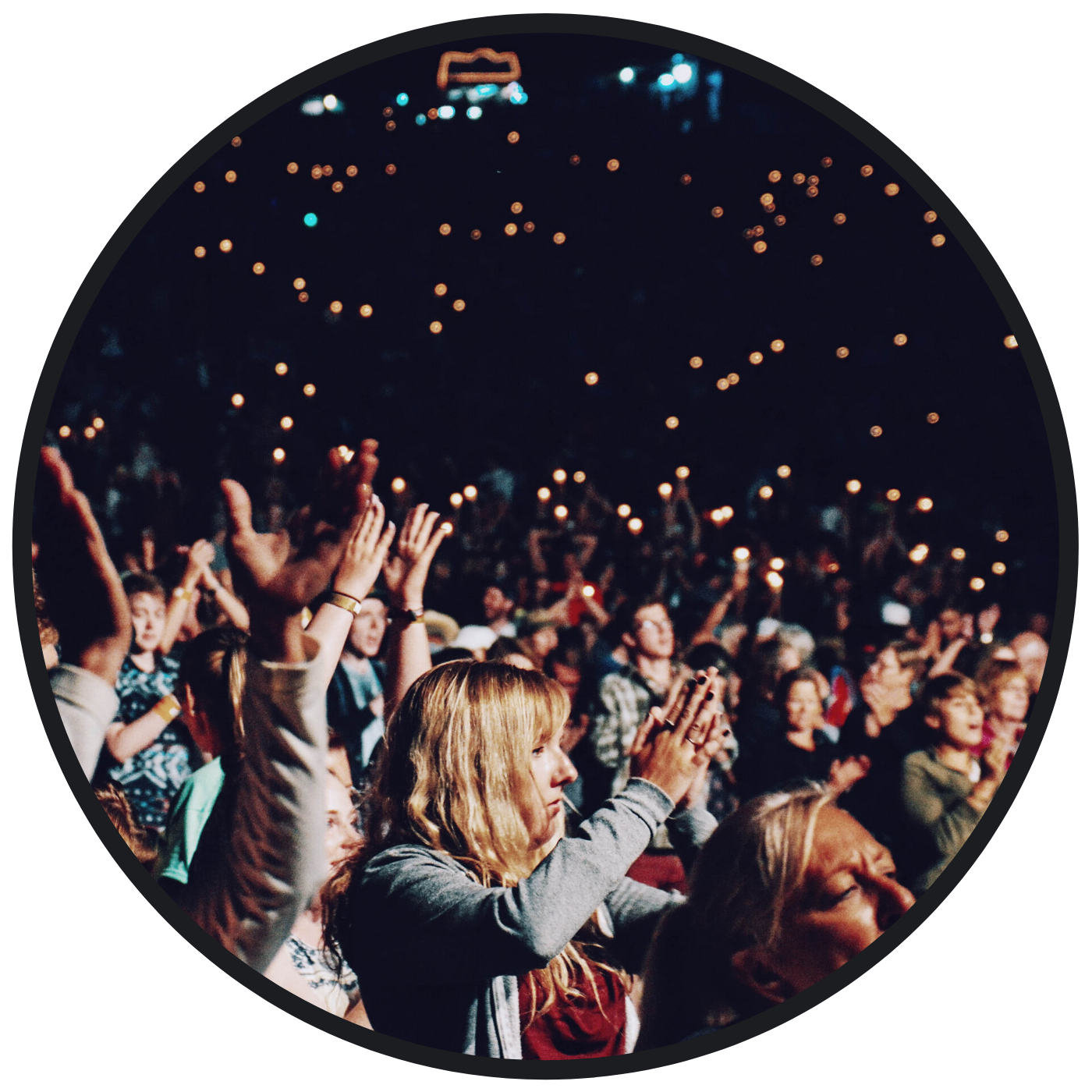 Upcoming events
Coming up:
Ablaze: A Night of Prophetic Fire!: November 13th from 6pm-8pm
3602 S. 12th Avenue
Tucson AZ, 85713
Past Events:
Omega Fest: September 4th 2021
Tucson Deliverance Crusade: Jan 8th, 9th, & 10th, 2021
The Uprising Prayer Conference: September 26th 2020

Want The Ark International Ministries at your event?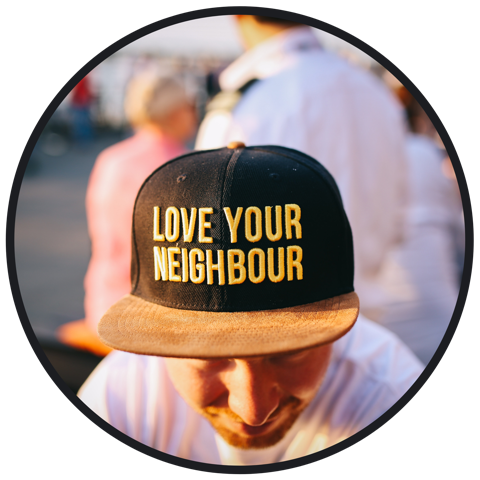 Ministry Services
Sunday Service from 3:00pm- 5:00pm
Tuesday Night Strategic Prayer and Worship (The Upper Room) from 6:00pm - 7:00pm
Friday Night Bible Study & Discipleship from 6:00pm to 7:30pm (Starting on October 1st, 2021)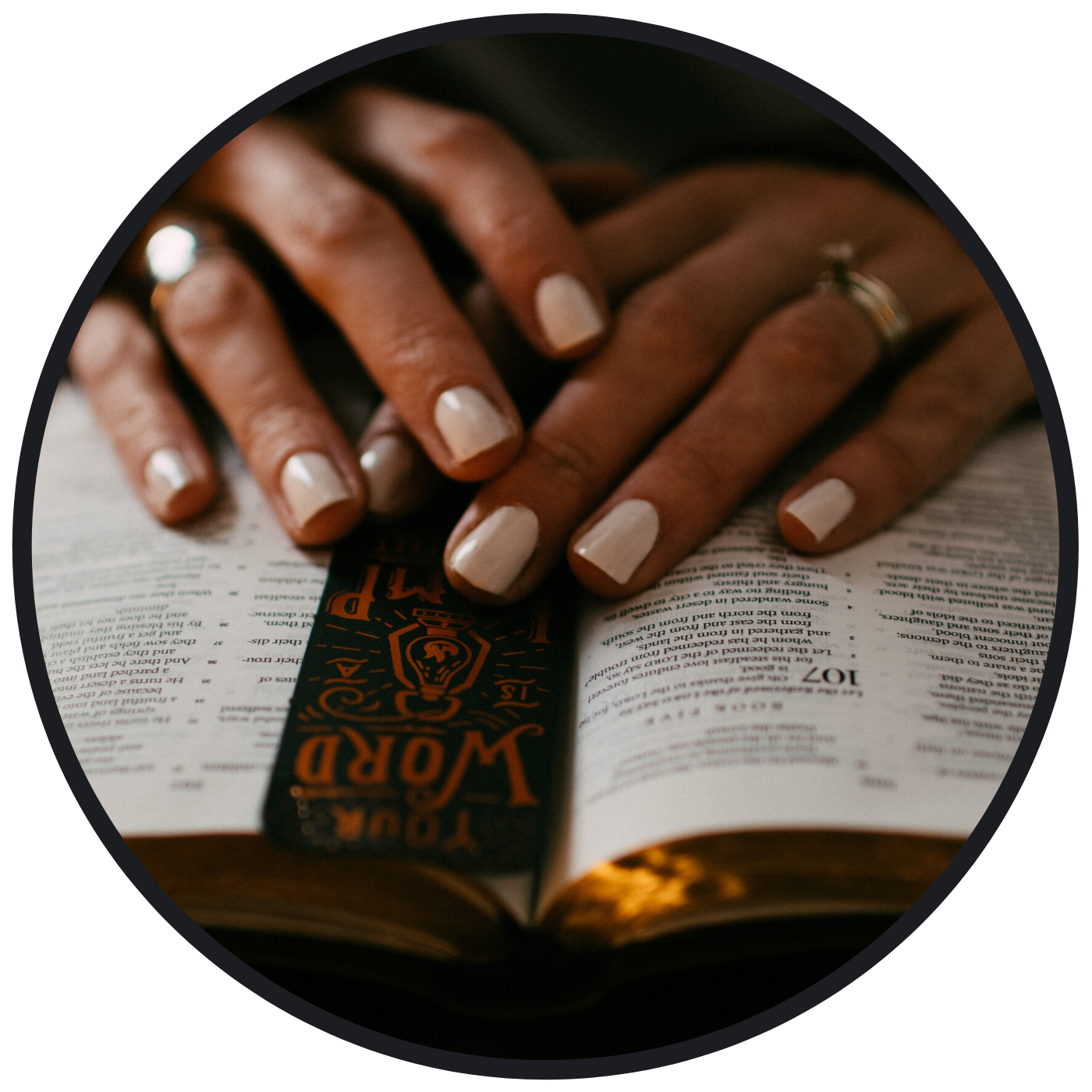 Prayer request
Need prayer?
Fill out our prayer request form
"Do not be anxious about anything, but in everything, by prayer and petition, with Thanksgiving, present your requests to God." Phillipians 4:6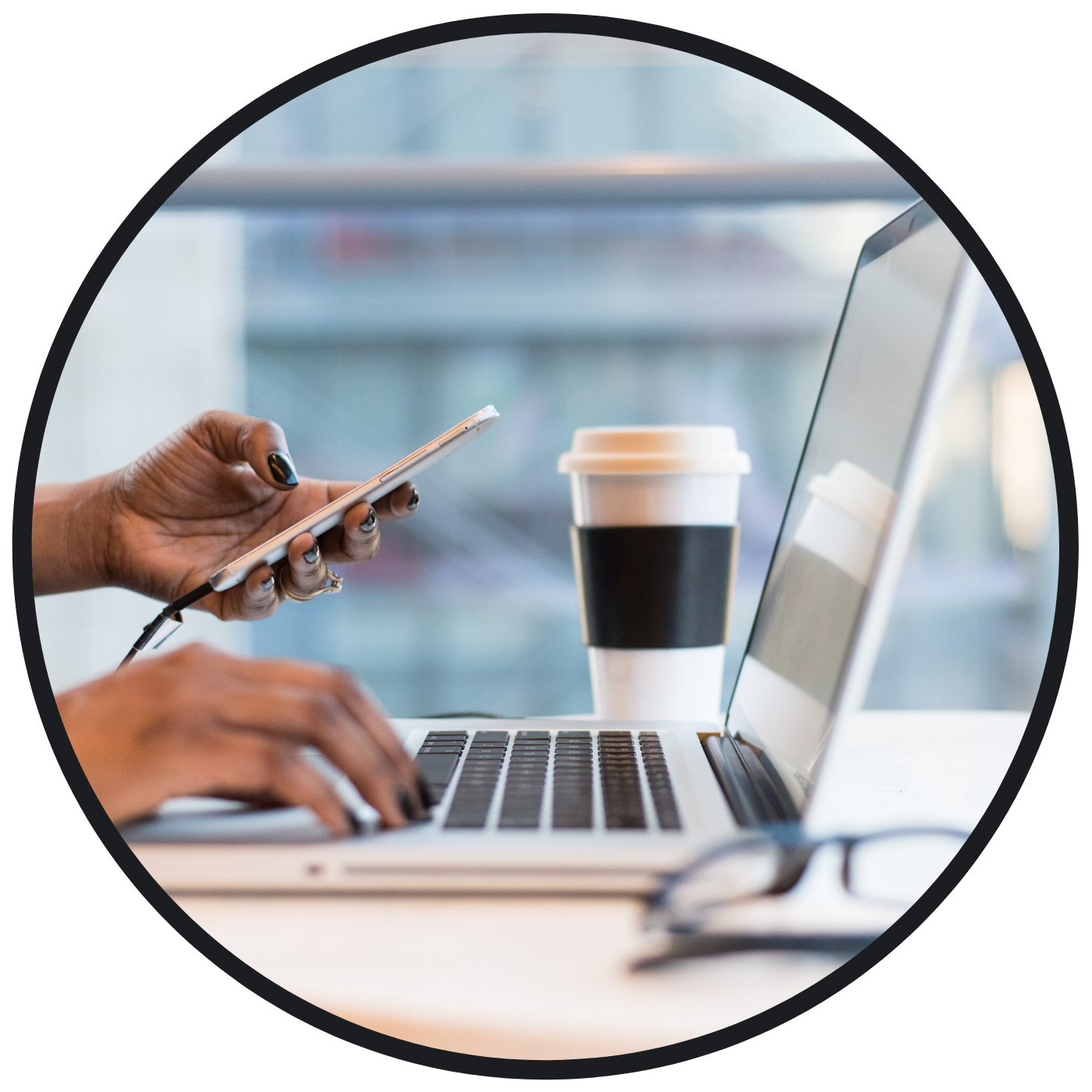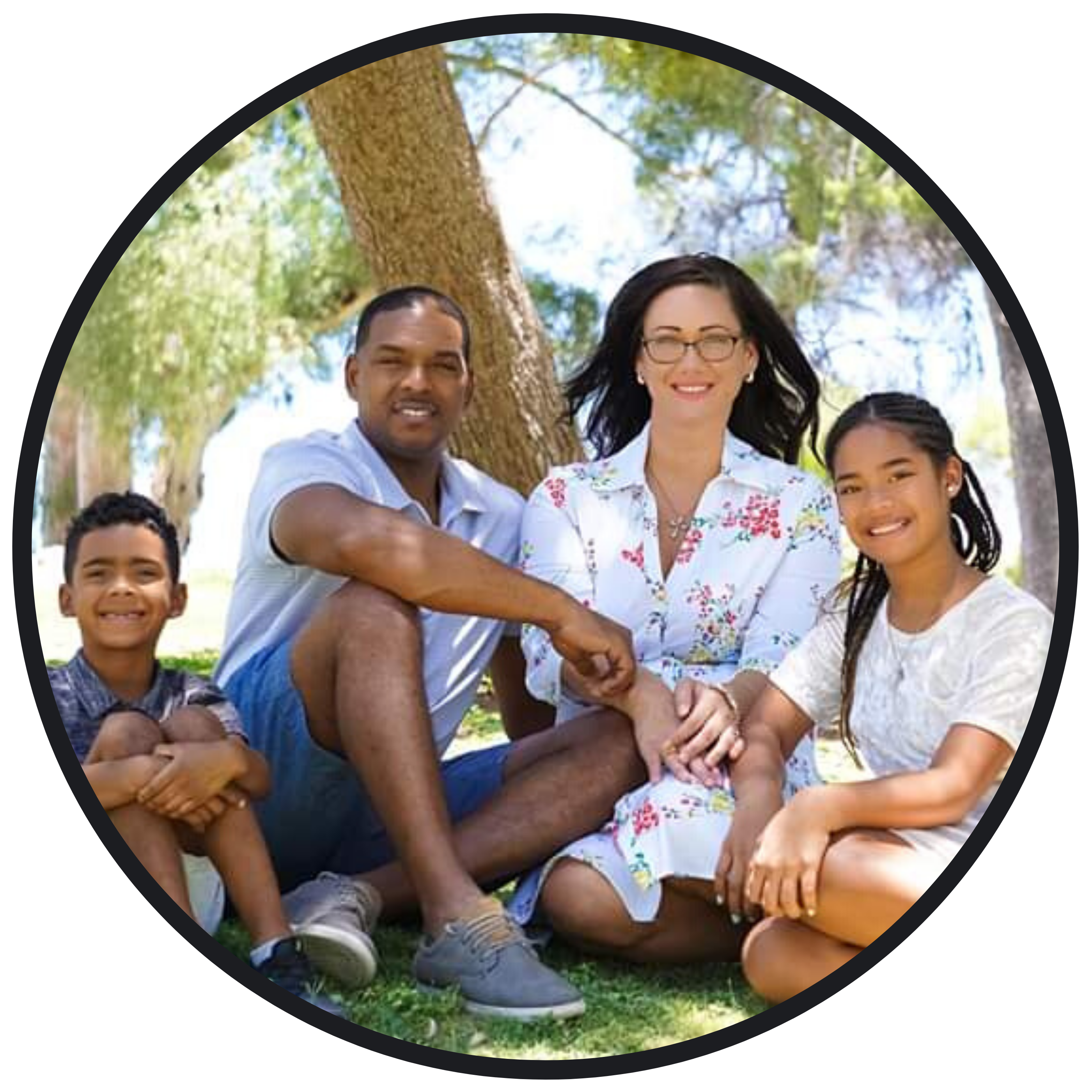 Meet the Founder
LeeAnn Bankhead
Pastor and Founder LeeAnn Bankhead resides in Oro Valley, Arizona with her husband Devin Bankhead and their two children Adrianna and Kenzo.
LeeAnn has served in the United States Air Force for over 21 years and is currently serving full-time in the Air National Guard as a Security Forces Plans and Programs Superintendent. Originally from Hawaii, LeeAnn has a passion to win the lost to Christ, serve the community with compassion, and minister to the hurt and suffering with truth in love.
The Ark International Ministries was born out of a series of Holy Ghost encounters marking the birth and rise of a Samuel Generation. A remnant of people baptized in Holy Ghost fire whose sole purpose is to engage, equip, empower, and expand this generation with the word of God.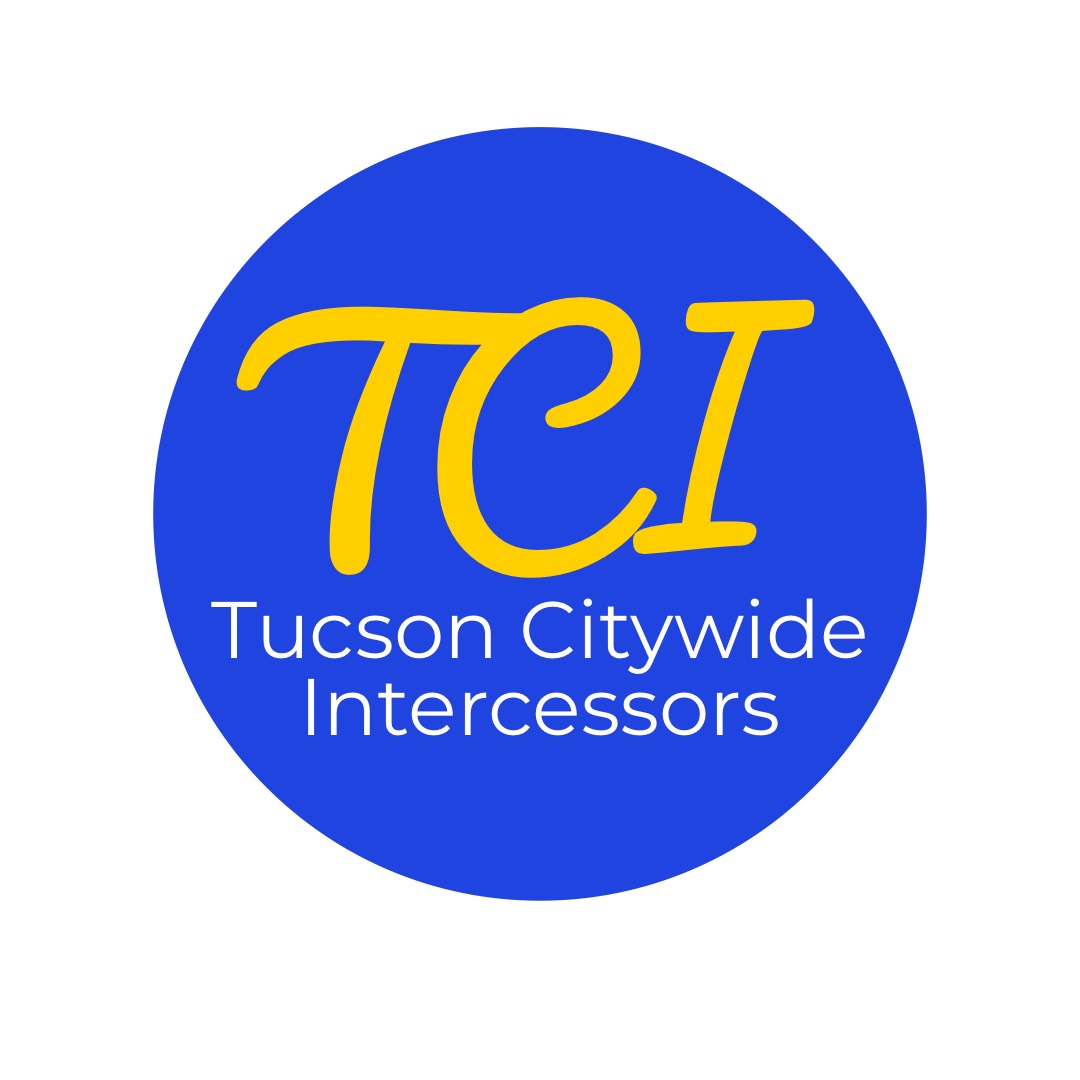 Tucson Citywide Intercessors
The Ark International Ministries is partnered with Tucson Citywide Intercessors in order to unite and support intercessory prayer warriors in Tucson for Citywide Prayer. Together we seek the heart of God for our city and stir the flames of revival as one body.
Check out our website: www.tucsoncity-wideintercessors.com
World Wide Evangelism for a World Wide Harvest
Mission:
"Go ye into all the world and preach the Gospel to every creature." Mark 16:15
Vision:
Engage, Equip, Empower, Entrust, Expand.
Statement of Faith
THE BIBLE is the inspired and only infallible and authoritative written Word of God. There is ONE GOD, eternally existent in three Persons: God the Father God the Son God the Holy Spirit In the Deity of our LORD JESUS CHRIST, His virgin birth, His sinless life, His miracles, His vicarious and atoning death, His bodily resurrection, His ascension to the right Hand of the Father, His personal future return to this earth in power and glory to rule.
In the BLESSED HOPE - the rapture of the Church at Christ's second coming. The only means of being cleansed from sin is through repentance and faith in the precious BLOOD OF JESUS CHRIST. Regeneration by the HOLY SPIRIT is essential for personal salvation. The redemptive work of Christ on THE CROSS provides healing for the body in response to believing prayer.
The BAPTISM IN THE HOLY SPIRIT, according to Acts 2:4, is given to believers who ask for it, with the evidence of "speaking in tongues". In the sanctifying power of the Holy Spirit, by whose indwelling the Christian is able to live a HOLY LIFE. In the RESURRECTION of both the saved and the lost, the one to everlasting life and the other to everlasting damnation.
How It Happens
The Ark International Ministries (I.M.) is committed to partnering with other churches and ministries in order to bring Holy Ghost Fire and sustained Revival to our region. As door keepers of revival the Ark I.M. holds Sunday Worship Services from 3pm-5pm, Tuesday "Upper Room" strategic prayer and worship services from (6:00pm to 7:00pm) and discipleship classes every Friday evening from 6:00pm - 7:30pm. We are committed to growing the body of Christ for end-time revival.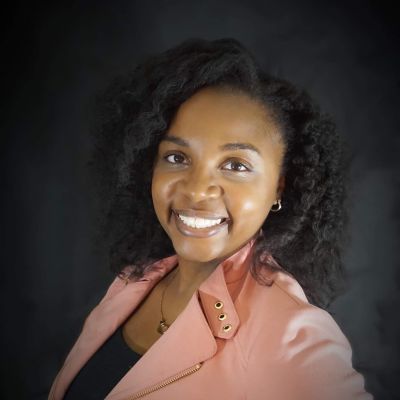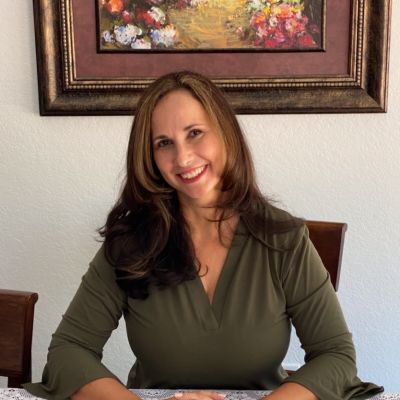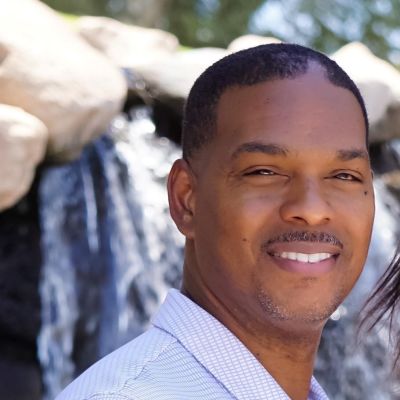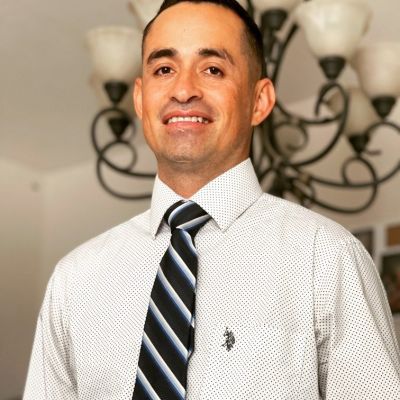 Donate to The Ark International Ministries
Get in touch
Do you want to know more? We'd love to hear from you!
The Ark International Ministries
3602 S. 12th Avenue, Tucson , AZ 85713
(205) 613-3828